We are presenting you our MODU-AL system. It is a modular, aesthetic, constructionally and economically advantageous system of storing the remains of the deceased. Nowadays, when there is a shortage of space in cemeteries, this system brings new possibilities within the framework of cemetery architecture.
The implementation of the MODU-AL system is time and financially much less demanding than the complicated concrete construction of columbaria. The modularity of the system makes it possible to create different sizes, additional design options and groupings. Solutions are countless. MODU-AL system is offered in five solutions:
! NEW !
Each niche unit is supplied with electricity:
each lantern is illuminated
a camera system to monitor the site and provide more security
control and inspection via mobile phone, prepayment of electricity as an option
gravesite insurance
Most of these solutions can be extended and modified according to customer needs.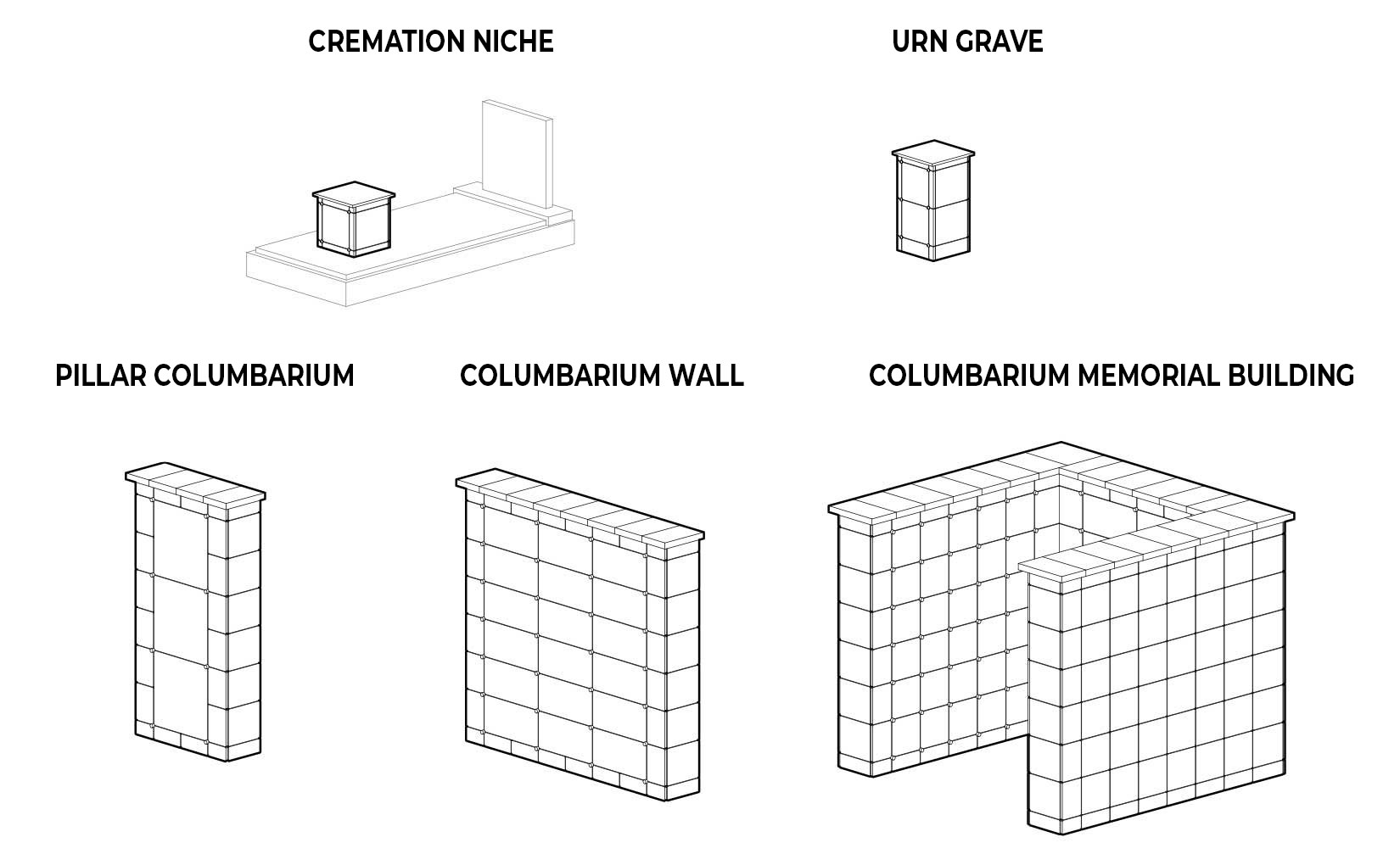 HOW THE MODU-AL SYSTEM WORKS
Construction
The construction is made of connecting elements and aluminium profiles.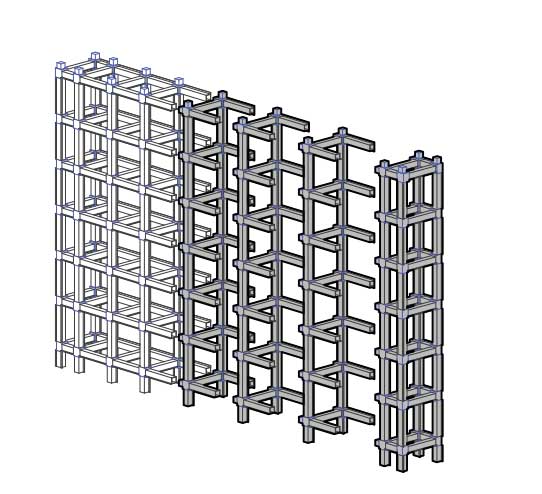 Construction
This way the structure is modular and easily extendable.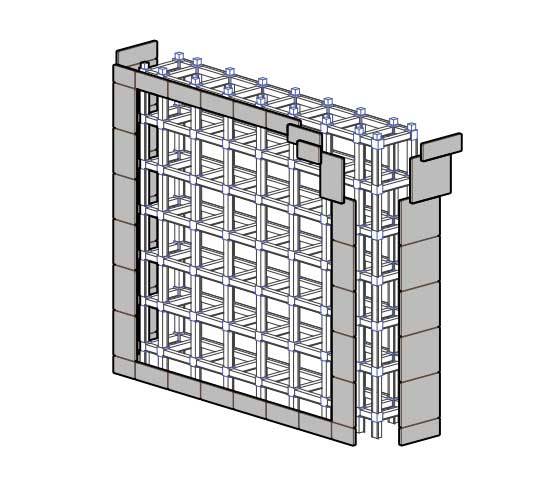 Perimeter stone plates
The perimeter and sidewall stone plates are rigidly mounted to the structure.
---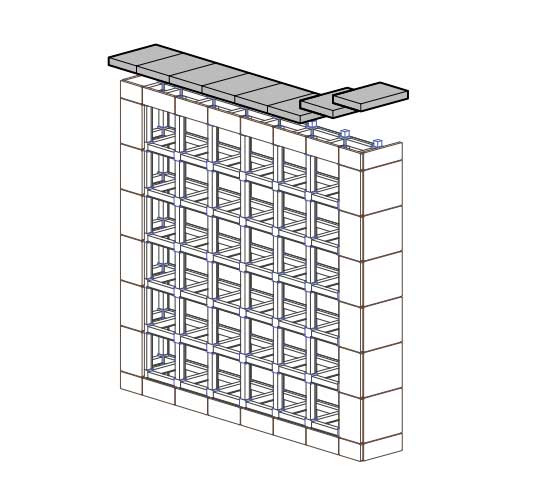 Roof plates
The structure is fitted with roof stone plates of the same material as the perimeter ones.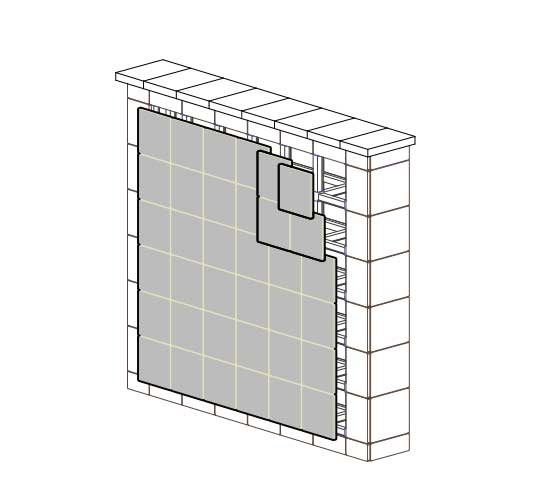 Face plates
Subsequently, the face plates can be fixed, each one, individually, they are all in the same decor that is not identical to the perimeter.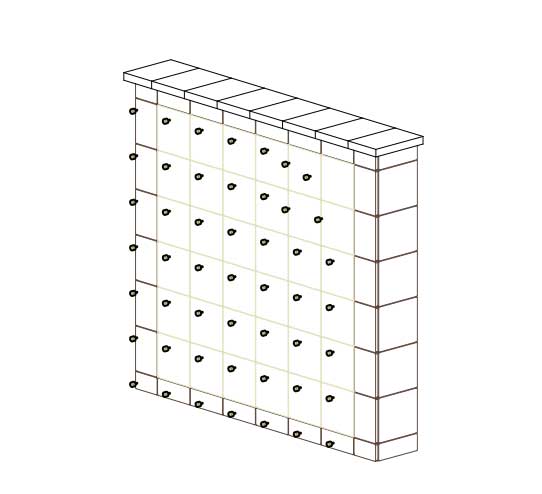 Rosettes
The face plates are fixed using decorative rosettes.